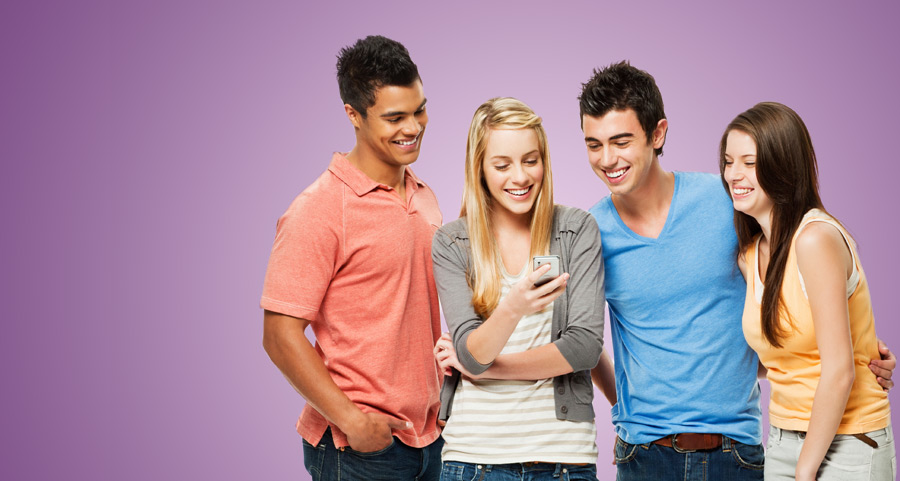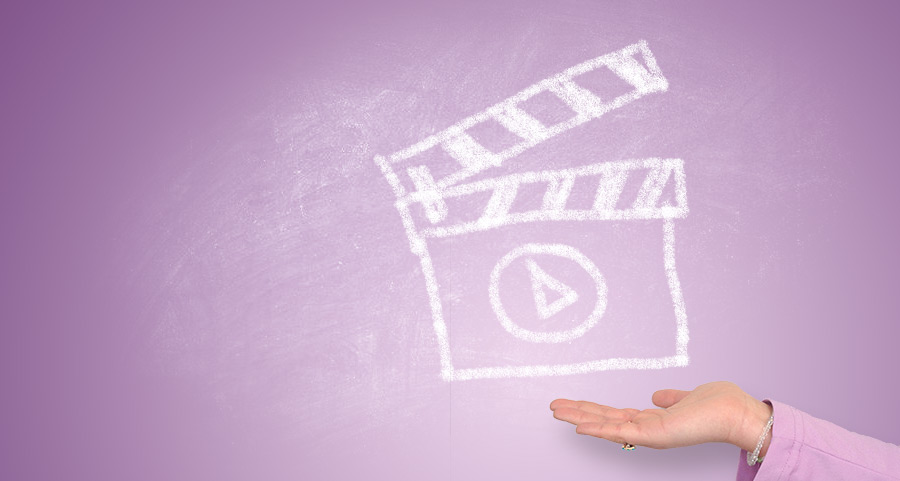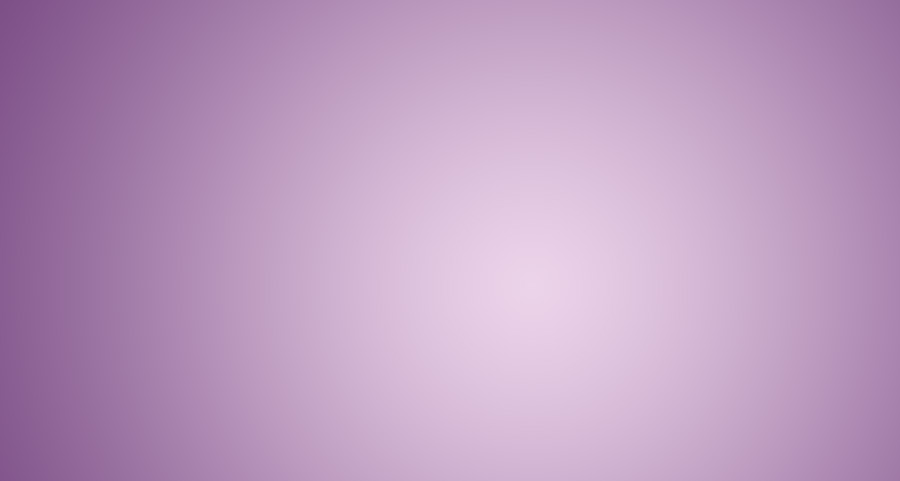 mCourser.com is a free eLearning platform that greatly supports the work of teachers and students in school and beyond. This full-fledged LMS (Learning Management System) allows for creating interactive educational systems such as virtual schools and classes and provides a set of high-quality management tools.
mCourser is based on the following foundations:
Rich interactive resources – teachers can create their own educational materials or use free and paid content and eBooks offered by other teachers and publishers.
Easy-to-use platform – mCourser is a great example of how easy and intuitive it can be to use technology solutions offered by modern eLearning.
Full interactivity – flexibility in building digital schools and classes, creating interactive assignments, live poll sessions and presentations with the use of IWB (Interactive Whiteboard) are just a few of sample functions available on mCourser.
An intuitive tool to create interactive learning resources to be instantly used on mCourser. Register on mInstructor now!
An offline app to use your mCourser content and sync all your mCourser results while connected. Check out mLibro!